Page 1 Media Agency In Boca Raton
The team at Page 1 Media can create you custom coded mobile applications, custom website design, online shop's, and more!. We specialize In Digital Marketing and IT Solutions For Every Business Need. Contact us today to see how we can help you
Search Engine Optimization will build your organic online presence, And PPC helps with ad placement in a search engine's sponsored link. The team at Page 1 Media has over a decade of experience getting you on the first page, and increasing sales
Whether it's coming up with content for your social media marketing to help convert those likes, follows, and shares to tangible conversions, or writing original unique blog's our digital content will transform what your online content looks like!.
Wondering what your SEO score is? Can't Keep Up With Search Engine Marketing Trends? Let Our Experts Handle The Details. Contact us today for a FREE Website Report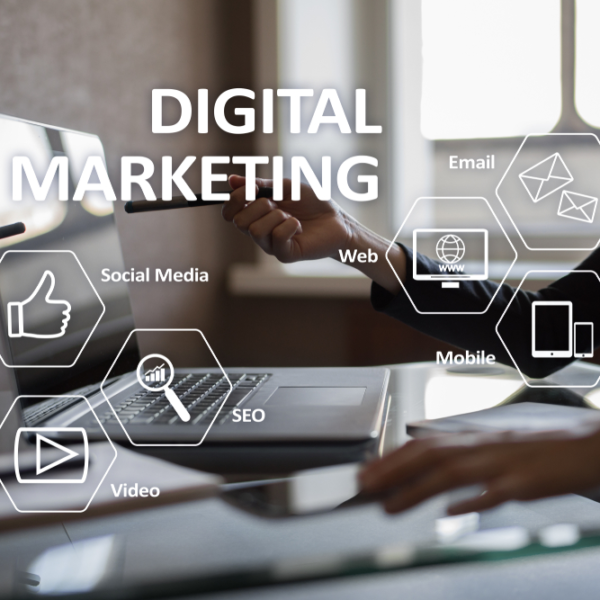 Everything Your Business Needs
Unlike most local agencies the team here at Page 1 Media is made up of seasoned digital marketing professionals. All of our work is done in-house by our Google Certified Partner professionals in the fields of SEO, PPC, SMM, Web development, IT administration, Mobile development, Graphic design, and more.
No matter your business needs we are here to help you grow with the experience you can trust.
Increase Your Site Traffic - Increase Your Conversions
Digital Marketing Agency For Everyone

Search Engine Optimization will build your online presence, and traffic to your site. Get on page one today with help from the team at Page 1 Media​

Content Marketing Will Help You Stand Out Online. Our Digital Content Marketing Will Transform What Your Online Content Looks Like.

Social Media Marketing by Page 1 Media will help convert those likes, follows, and shares to tangible conversions.

Our PPC Management services include Google Adwords, Facebook ad's, Bing Ads, Linkedin, and more. Cut your conversion cost's, and increase your sales!

Looking to engage subscribers with email marketing? the team at Page 1 Media can build and optimize all your newsletter, and email marketing needs.​

Technical Support
Move your domain and your email's not working? Did your computer catch a virus? The Page One IT team is here to help. We can help fix, and troubleshoot all IT issues​
We Are Here To Help You Grow
No Matter Your Business Size
With more than 3 decades combined worth of marketing experience, the team at Page 1 Media Agency have handled all types of accounts. From an enterprise fortune 500, small/medium business, and e-commerce we have the experience you can trust.
The difference between us and other agencies is that we are in it for the long hall. Don't expect us to try to upsell you on services each month to get a few extra bucks. We invest in you as a customer and want to help build your brand.